Visit Website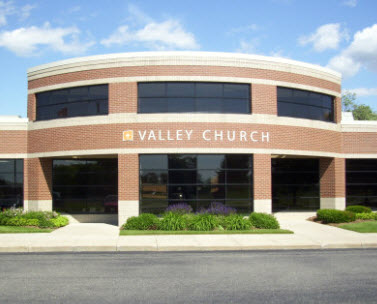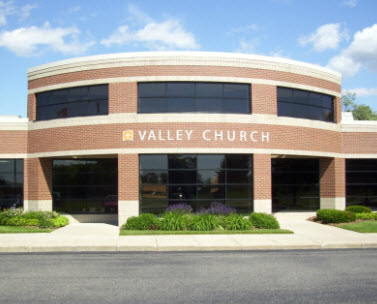 The founders of the WWJB website and mission are from Valley Church. They started hosting WWJB meetings to learn about God and about brewing beer.
At Valley we believe that when we connect with the pain and hope of the communities around us we shine the light of God into people's lives and our lives change as well. We take this seriously and it's what we're all about! Our Mission is to live for God, for People and for Change.
We host WWJB events to bring people together around a common appreciation of people.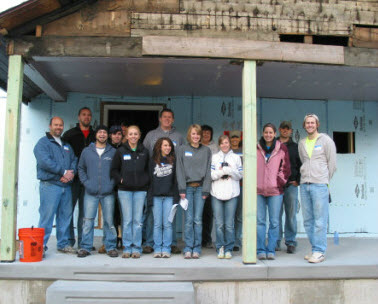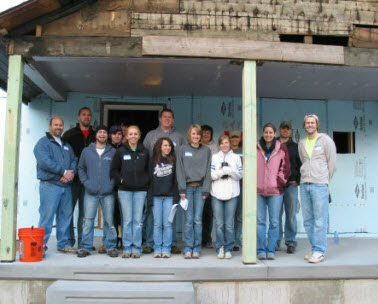 Valley Church
5980 Lake Michigan Dr Suite B
Allendale, MI 49401
(616) 892-1042
We worship on Sunday mornings at 10:30 AM in the Ceglarek Fine Arts Center at Allendale High School.
Office: [email protected]
Pastor: [email protected]
Worship Leader: [email protected]