Visit Website
Welcome to WWJB Savannah!
Started by Chris Watkins, one of the co-founders of WhatWouldJesusBrew.beer, this group meets in various pubs around the Savannah area.  The group meets each month on the second Thursday from 6:30-8ish at one of the pubs around town.  Check our Facebook Page to confirm the pub where we are meeting or Contact Chris Watkins to confirm specific meeting location for the next WWJB meeting.
This group is a casual gathering with the following objectives:
(1) Enjoy beer tastings.  This is why this group meets, we all share a common appreciation for craft beer.
(2) Learn how to brew beer.  We teach people how to brew, and help each other improve their brew.  Each week we will discuss some aspect of brewing.  It is fun to learn about beer, even if you don't brew yourself.
(3) Discuss God. Bring your questions about God and Christianity.  All thoughts and ideas are welcome.  No seriously, we welcome all viewpoints.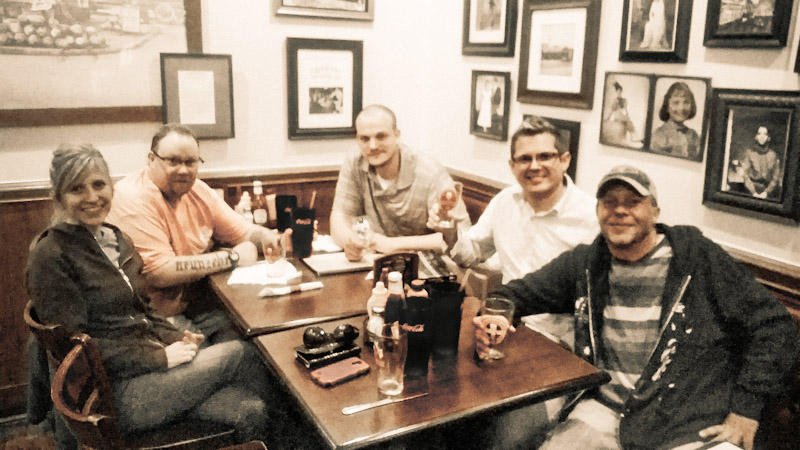 Cheers!